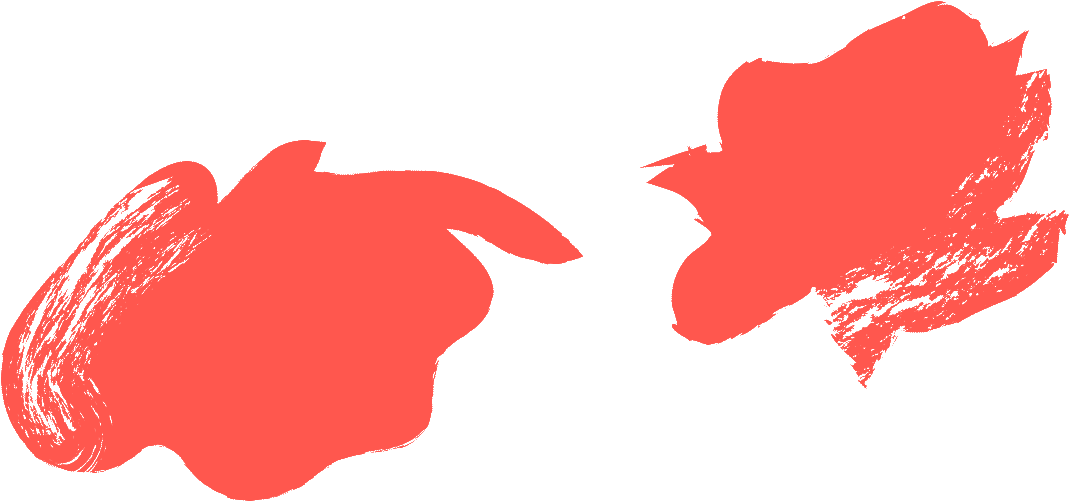 GROUP WORKSHOPS
Our unique and inspiring workshops will not only remove the boredom from school holidays, but develop soft skills not typically focussed on at school. By virtue of gratitude and kindness, we delve into the importance of establishing the best you can be model, in a motivating and fun environment.
Bella Vita programs are age appropriate; as is the content we deliver. Groups will be divided into school years as a guide for parents to determine the right level for your daughter.
The floral emblem groups invoke a sense of beauty, as well as linking age groups with symbolic meanings.
Workshops
ONE-ON-ONE WORKSHOPS
Bella Vita also specialises in one-on-one confidence building and coaching to prepare for a special leadership or scholarship opportunity, interview preparation and career counselling. Please contact us directly for more information on one-on-one workshops.
A time for enjoyment and discovery
Suitable for girls in primary school years 3 and 4
Happiness and pure thoughts
Suitable for girls in primary school years 5 and 6
Bubbling over with happiness and a positive outlook
Suitable for young women entering secondary school, years 7 and 8
Patience and purity of body, speech and mind
Suitable for young women in secondary school years 9 and 10
Femininity and symbolic of womanhood
Suitable for young women in secondary school years 11 and 12